Modern, Modular PLM
BlueCherry Next PLM is a highly configurable, no-code product lifecycle management solution designed to meet today's consumer brands, retailers and manufacturers' needs.
Work anywhere, on any device, in any browser. There is no need to download software or apps. Suitable for SMEs and scalable for global enterprises, BlueCherry Next PLM is fast, fully featured, and futureproof.
PLM Features & Benefits
Fully Omnichannel
The most seamless route from PLM to eCommerce, online storefronts and brick and mortar.
Flexible and Configurable Architecture
Deploy SaaS, hybrid and on-premises, no-code configuration, easy onboarding and multi-device compatibility.
Adobe® Suite Integration
Communicate libraries, styles and key product data with single sign-on and data sharing between Adobe Illustrator and PLM.
3D & Digital Product Creation
Visualize products, communicate with suppliers and replace physical prototypes with virtual samples with seamless links between PLM and 3D.
Extended PLM
Enhanced from design and development to raw materials sourcing, purchase orders, sample and workflow tracking.
Collaboration & Workflow Visibility
Integrate internal teams and vendors to track and manage process milestones with streamlined approvals and automated alerts.
Open API Integrations
Link PLM to third-party ERP, creative design and other essential tools through API – or integrate to the BlueCherry suite of supply chain solutions.
Digital Asset Management
Centralize your key production assets, from patterns to 3D renderings, in a platform that makes them accessible when and where they're needed.
Compliance & CSR
Use PLM to manage supplier compliance, factory audits and corporate social responsibility with templates for CPSIA, GCC and other regulations and certifications.
Built for Collaboration, Agility and Speed
BlueCherry Next PLM powers collaboration, improves speed-to-market and controls costs. Our PLM solution provides total visibility, control and compliance in your supply chain. You get best-of-breed PLM standalone or grow further with a fully integrated supply chain management solution.
Whichever approach you choose, BlueCherry Next PLM is loaded with best practice processes, workflows and libraries tailored to your industry. It is informed by our own hands-on experience and by a community of 500+ global brands.
Organizations must be smarter, leaner and responsive. Product design, development and sourcing present opportunities for improved lead time and cost reduction.
Increase collaboration without demanding your creative team changes their toolset. Real-time information flow is critical to respond to changing industry needs. On-demand data flow supports better-informed business decisions to help companies succeed in an omnichannel environment.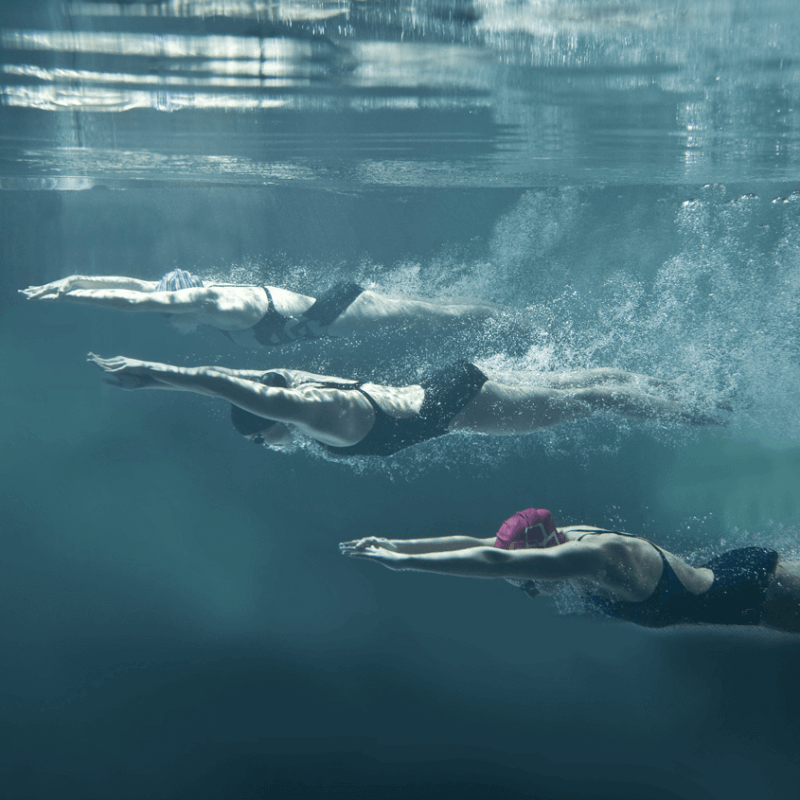 Omnichannel Ready for Global Brands, Retailers and Manufacturers
For decades, we have worked closely with our customers to overcome challenges and fuel growth ambitions.  That direct experience has allowed us to create solutions and implement best practices that have evolved alongside the industry's ever-changing requirements.
Informed by that experience, BlueCherry Next PLM comes in three out-of-the-box configurations, ready to use for single or omnichannel businesses that operate in retail, wholesale and manufacturing.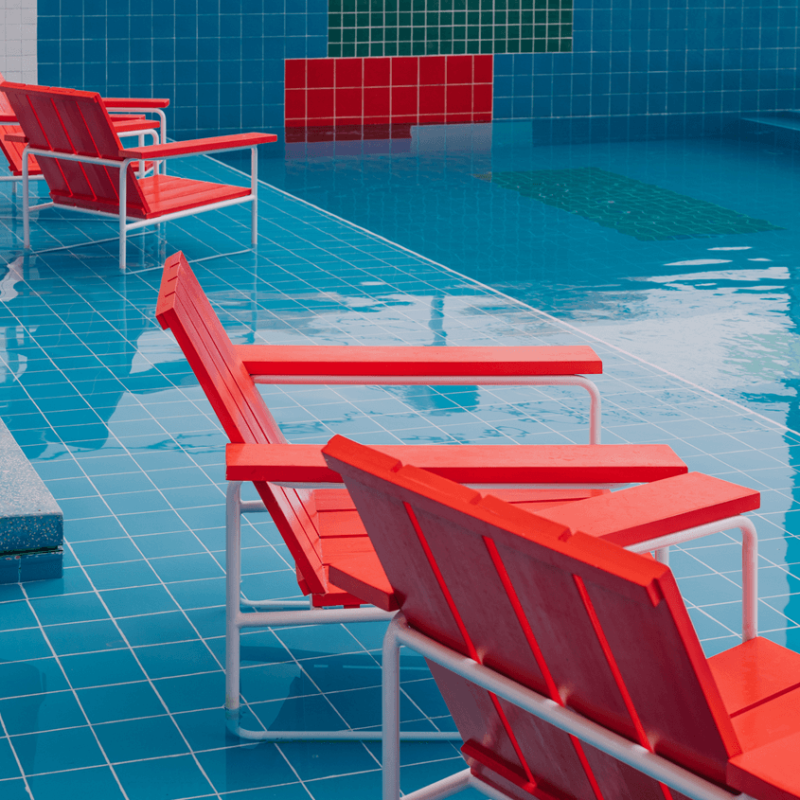 PLM for Retail
BlueCherry Next PLM for Retail is ready to deliver omnichannel excellence, manage regional assortments, track sourcing and label development. Our PLM helps retailers improve margins, control costs, monitor production and manage collaboration with their suppliers.
PLM for Brands & Wholesale
BlueCherry Next PLM for Brands and Wholesalers was designed for a digital-native future, giving fashion businesses the easiest onramp to digital workflows and the most streamlined route to populating eCommerce platforms.
PLM for Manufacturing
BlueCherry Next PLM for Manufacturers is lightning-fast and low bandwidth, giving factory teams access to live specifications and the ability to deliver quality, speed and cost-effectiveness under pressure.

I would describe CGS as empowering. They help our users do what they need and it is second to none. - Alice + Olivia