MULTICHANNEL, MULTILINGUAL OUTSOURCING SERVICES
CGS delivers a wide range of Business Process Outsourcing (BPO) Services to meet your needs. First, choose your center: 
Onshore centers (U.S.) – if regulations, accent-positive experiences or cultural alignment are top priorities.
Nearshore centers (Chile) – where travel and communications are simple, and you can easily scale support for Spanish- and English-speaking customers.
Premiere Offshore centers (Romania, India, Israel, South Africa or remote work teams) –24/7 multilingual hubs staffed with highly-skilled workers who speak more than 25 languages and can support 2.25 billion people globally.
No matter which you choose, you can benefit from high-tech solutions like:
Augmented Reality (AR) – our human agents can focus on your most complex tasks, requiring empathy and problem solving through traditional channels (phone, email, chat, text messaging and social media), as well as innovative AR tools that bring fast, self-paced technical support into your customers' homes and hands.
Robotic Process Automation (RPA) and Artificial Intelligence (AI) – reduce repetitive tasks and automate routine customer inquiries.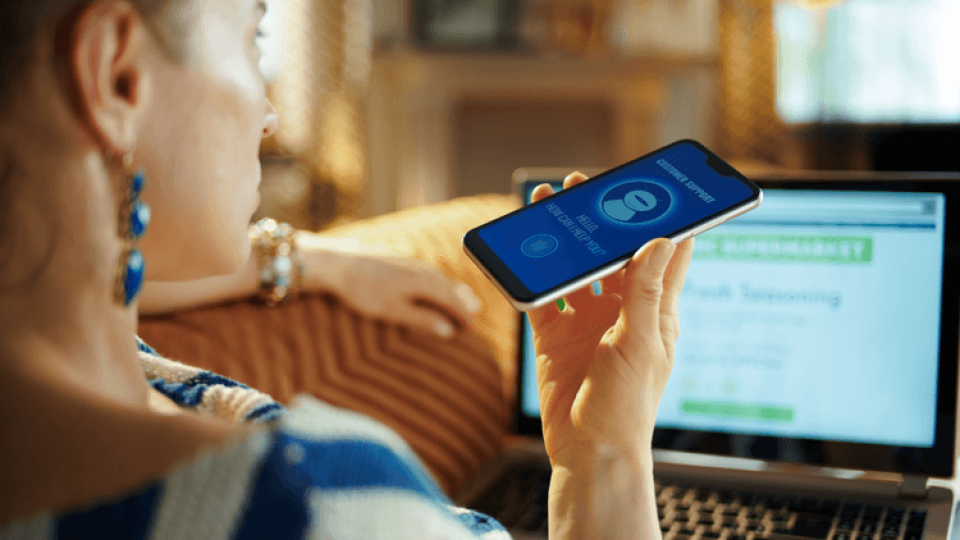 EXPERTS: THE HEART OF OUR SUCCESS
In this digital-first world, offering a stellar customer experience is key. To do this, we invest in best-in-class contact center facilities, recruiting and training. But our most important investment is in people. Our 7,000+ CGS frontline specialists:
Have the problem-solving skills, empathy and tools to serve your customers any time, on any channel
Offer expertise across many industries, including technology, telecom, healthcare, consumer goods, retail, hospitality, financial services and insurance
Work with automation, AR and AI tools to handle each request with distinction, accuracy and efficiency
Our AR and AI technologies also increase call center efficiencies by:
Eliminating miscommunication and human errors
Reducing call lengths and wait times
Improving first call resolution
And with standardized processes worldwide, your customers will get the same level of quality and efficiency no matter where your centers are.
STAY COMPETITIVE AND AGILE WITH BPO
Disruptions are everywhere. To focus on your core competencies, stay on the cutting edge and better adapt to change, consider outsourcing business processes. Let CGS handle your tech support, customer service, telesales and back-office functions.
Whether you're a first-time outsourcer or a leading enterprise, we can help grow and optimize your business. If you need 10 or 1,000 agents, CGS will tailor the best BPO solutions to your needs. We efficiently deliver outstanding customer experiences – anytime via any channel. And CGS can scale up or down with your changing needs using the strength of our global award-winning people, processes and technologies.
WHY PARTNER WITH CGS?
Our teams manage 100+ million interactions per year. As a leading global outsourcing provider and trusted partner, CGS makes outsourcing easy and seamless. We work hard to understand and exceed your goals and improve business performance by:
Optimizing each customer service channel
Reducing costs
Providing global consistency with a tech-savvy team, which is trained and empowered to embrace your brand identity and deliver exceptional customer experiences
Using your existing technologies or advising you on the best tools for your setup
Extracting data from all channels
Employing natural language processing for calls to turn insights into actions
Driving value at all levels of your organization
Future-proofing your business to stay on top of customer expectations
AWARDS & ACKNOWLEDGEMENTS
2023 Global Outsourcing 100 provider - for 7th time
International Association of Outsourcing Professionals® (IAOP®)
2023 Gold Stevie Award - Best Use of Technology in Customer Service
2023 Bronze Stevie Award - Best Customer Service Department of The Year
2022, 2021, 2020 & 2019 Stevie Awards - Best Customer Service Outsourcing Company of The Year
2021 and 2020 Customer Experience Innovation Award from CUSTOMER Magazine
Gartner Market Guide for Customer Management, 2020, 2019, 2018 and 2016 BPO Service Providers
Frost & Sullivan
New Product Innovation Award Customer Experience Outsourcing Services Industry, 2020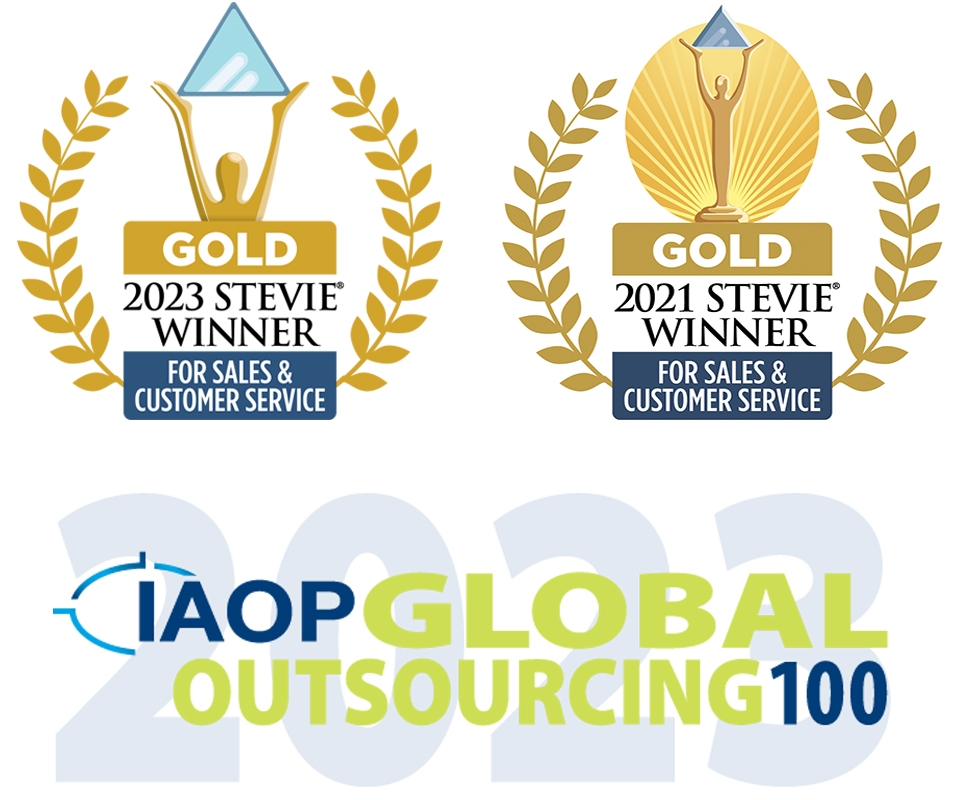 Marci Carris
It's a very strong partnership and we really respect the contributions that [CGS] has made to our business and the caliber of leadership that you've put on it to really make sure you deliver that great product for us.

Richard Lampe
The three main challenges Xylem faced were: a decentralized organization, uncommon processes globally, and Multilanguage challenges. CGS solved the problems by introducing a dedicated, 24x7x365, global service desk with Multilanguage capability. It absolutely filled the gap in where we needed to go to with standard processes using best practices globally.

Dan Wilkinson
We needed a partner who made customer service their core competency. We needed multilingual support for all our solutions and services and we needed to do that in a unified way. That drove customer retention, loyalty and upsell. We needed to improve, somewhat dramatically, on our SLAs and to be able to predict cost. Those are the things that CGS helped us manage in conjunction with the ability to scale to address our business needs.

28+ Languages
Our agents speak the languages of over 2.25 billion people around the world
100+ Million
100+ million interactions with customers per year
70%
70% of employees have a college degree and/or an advanced certificate in their field of support