7 Common Contact and Call Center Outsourcing Issues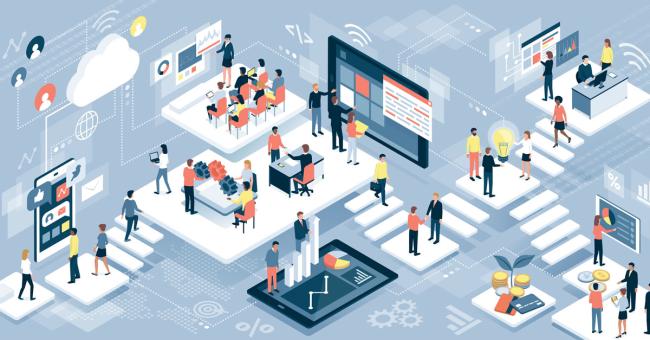 . . . And How to Overcome Them
In our report on 2021 trends for outsourcing and customer services investments, 200 business leaders revealed their current approach to outsourcing and customer support. Here are some top reasons companies were not looking to outsource in 2021:
32 percent said the cost benefit did not make sense for their company
22 percent brought services back in house to avoid staff layoffs
20 percent were not confident in data/privacy security compliance of outsourcing partners
Many common outsourcing-related issues, such as cost savings and data security, can be solved or resolved before they even occur if a company finds a trusted, accomplished and customer-focused partner. There's a reason many CFOs and CIOs still turn to outsourcing administrative, call center and back-office functions as a cost-effective, efficient solution for big business challenges. With the right partner, it just works.
When a company identifies a BPO partner, they need to develop a relationship that enables the outsourcing provider to seamlessly oversee day-to-day tasks with the same level of expertise and quality as their internal teams. BPO partners collaborate closely with companies to implement innovative strategies to achieve their goals, usually cutting costs and providing comprehensive, high-quality customer service or tech support to their clients.
Choosing the Right BPO Partner Takes Time and Effort
CFOs and CIOs who spend a bit more time on the bidding process have fewer problems after services are initiated. According to research from Deloitte, 28 percent of companies with outsourcing partners said they could have avoided certain issues by understanding the value of a Request for Information (RFI). An RFI is used to evaluate how a vendor, in this case an outsourcing partner, will provide a platform to deliver quality service. It's a useful tool to help you narrow down your choices to only those BPO providers that have the potential to meet your needs. Be thorough while negotiating expectations, and as a general guideline, remember that most companies take six to 12 months to find the right BPO provider. This is a significant investment of both time and resources, so take your time, research thoroughly and choose carefully.
Familiarizing yourself with these common contact and call center outsourcing issues will help you ask all the important questions during the vetting process. And addressing each of them will ensure you choose the best BPO partner for your company.
1. Difficulty Communicating Business Needs and Goals
Communication has long been an issue in outsourcing. Although many companies have developed departments like the Vendor Management Office (VMO), which have improved communications with their BPO providers, CEOs still consider outsourcing a business risk and liability due to the communication challenges. The job of a VMO officer is to understand the goals of your BPO partnership and address any problems that occur. VMOs also evaluate services and work with the BPO company to improve performance levels. Even if your company does not have a VMO, consider delegating these responsibilities to one member of your staff and make sure your BPO has a process in place to keep lines of communication with this individual open.
During the vetting process, evaluate whether the provider is asking the right questions. Are they listening? In their proposal and presentations, do they understand your business challenges? Ask for details on their communication and escalation processes, as well.
The best BPO partners will work with you to evaluate performance and provide a clear path to meeting milestones. They will have effective communication strategies already in place.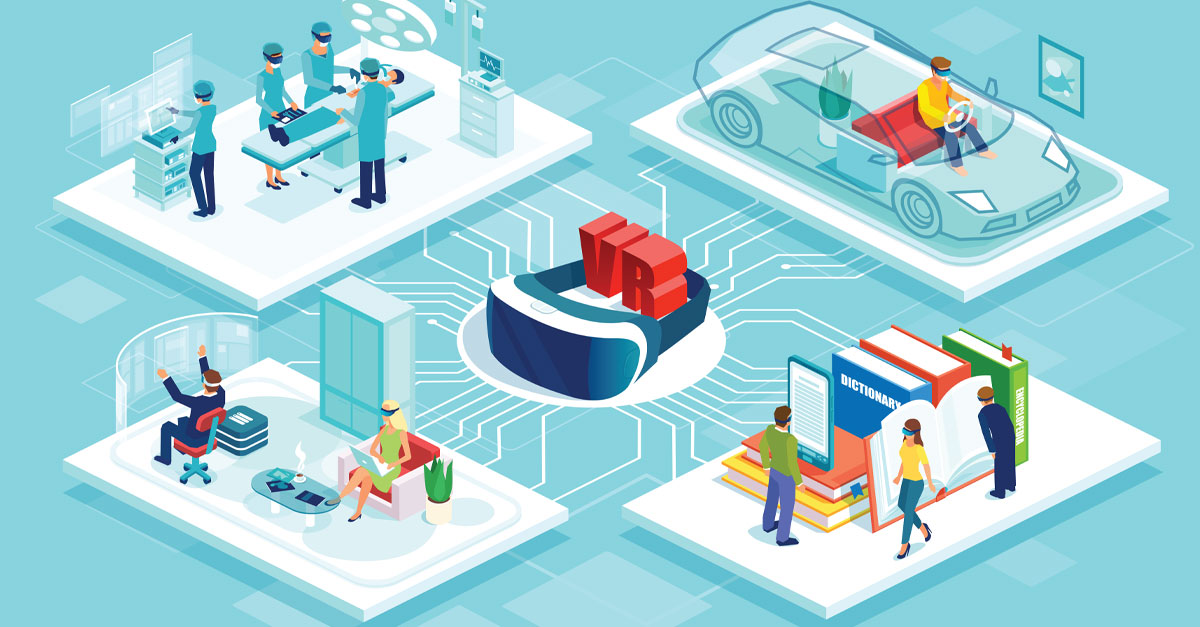 2. Lack of Innovation
In our 2021 trends report, a growing number of organizations were dissatisfied with the lack of technology in their contact centers (both in-house and outsourced) – 17 percent going into 2021, up from 10 percent going into 2020. Lack of access to emerging technologies, including Artificial Intelligence or machine learning, are contributing to this dissatisfaction.
Some BPO partners do not have the technology or skills to meet their clients most current business needs and challenges. This can happen when the BPO has not adjusted their training and recruiting to reflect shifting customer expectations for agents, and/or they have not invested in new, innovative technologies.
One way you can avoid this issue is by researching the history of the BPO provider. Do they show examples of introducing new technologies and solutions over time? Do their current offerings include cutting-edge platforms designed for scalability, automation and integrated services? Will their solutions be competitive and fit into your business model and vision for success?
For example, augmented reality (AR) is one technology that has gained a lot of traction since the COVID-19 pandemic began. This has helped customers continue to get much-needed support during stay-at-home orders while avoiding the need for in-home technician visits. In combination with agent assistance, AR puts see-what-I-see technology in your agents' and customers' hands, making it easier to troubleshoot issues, illustrate steps to take, and provide step-by-step visual guidance.
A company looks to a contact center provider to help them scale and to strengthen their brand by providing top-notch service to their customers. BPOs who actively seek to improve their services show the kind of flexibility you need in a great partner.
3. High Turnover Rates
High turnover rates with call center agents can lead to a reduction in revenue and decrease in service quality. One study shows that the average turnover rate for a call center is 30 to 45 percent, nearly 3 times the U.S. average. The U.S. Bureau of Labor Statistics recently posted national tenure averages: Workers aged 20–24 stay with an organization only 1.1 years (compared to 1.5 years just 15 years ago), and workers aged 25–34 stay 2.7 years (compared to 3+ years in the 1980s). And the costs to replace a call center agent range from $5,000 to $7,500.
This cost per replacement and rate of attrition could quickly diminish any cost-savings benefits your BPO partnership was chosen to provide. A study by Fred Reichheld, with Bain and Company found that a 5 percent increase in retention rates translated to more than 25 percent profit increases for companies.
To minimize the loss, look for a BPO service provider that is transparent with their numbers and has solutions in place to increase retention. To do so, providers must look at the "why" behind turnover. Some of the main reasons include:
High stress levels from intense call volumes
No access to benefits
Misaligned expectations, where hires did not fully understand the role
Poor employee engagement
Your provider should adopt several means to mitigate attrition, such as matching candidates to the right roles and then using top technologies to train agents in technical and interpersonal skills—both essential for providing excellent customer support.
4. Lack of Management Oversight
Middle and senior management teams are essential functions in companies because they oversee day-to-day activities that ensure operations run smoothly. BPO providers with strong management structures and managers who maintain transparent and open lines of communication with their clients are better prepared to provide the high-level service businesses need to meet their outsourcing goals.
Additionally, look for a BPO partner that employs managers with a broad range of expertise. These providers are more likely to have a better understanding of your industry, your unique business challenges and how to provide the best service to your customers. One final aspect to evaluate is the average tenure of their management. A high turnover rate for their managers can cause additional challenges to your partnership.
5. Language and Cultural Barriers
Regional dialects and casual, nuanced language can be a challenge for contact center agents who are not in the same location as your customer base. To minimize communication challenges, and to ensure your customers receive high-level understanding and care, many BPOs employ strategies like Voice and Accent Neutralization and extensive ESL training. These service providers go beyond awareness of the issues, actively working to bring the language skills and cultural understanding of their customer service agents as close to native level as possible. They also offer training around soft skills and cultural awareness for the places where you do business.
Your BPO partner should also offer multilingual options for global businesses. For example, CGS call center agents speak some 25 different languages and can reach more than 2 billion people for expert service and support.
6. Meeting Consistent Performance Levels
Improving service levels is one of the primary goals companies have when they choose to outsource customer care. Some contact centers quickly attain a reputation for being unreliable due to their inability to meet Service Level Agreements (SLA) and Key Performance Indicators (KPI).
Look for a BPO partner with managerial teams that continuously evaluate important KPIs, such as response times and First Call Resolution, and that implement specific strategies to improve performance when they do not meet SLAs and KPIs. Another KPI your provider should regularly measure is call volume-per-agent. Proactive BPO providers then take that analysis and implement steps to schedule high-performing agents during busier peak periods to balance call volumes and agent stress levels.
To get a clearer picture of their structures and processes in place, you should ask a potential BPO partner to detail their quality assurance processes. Specifically, look for which factors are being tracked. Today's sophisticated systems can track many levels beyond call volume-by-agent and first call resolution. Ask how frequently they evaluate performance and how they improve it. Are they proactive or reactive? What kinds of coaching and remediation training programs do they use?
BPO service providers that proactively work to improve performance go beyond simply producing reports and demonstrate their dedication to meeting KPIs and SLAs.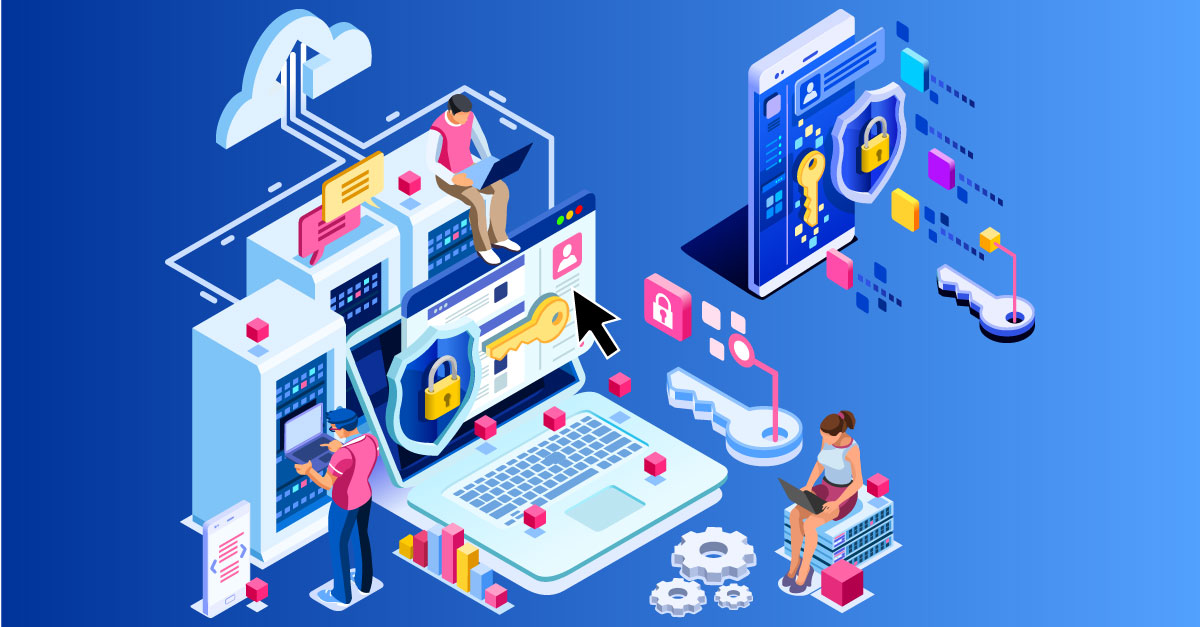 7. Lower Security Standards
Data privacy and cybersecurity are a major concern for most companies. CEOs, particularly in industries that handle sensitive data, have valid concerns that outsourcing will put their company's and its customers' information at risk. In our 2021 trends report, security was the top capability that drove companies' decision-making for outsourcing:
49 percent data privacy/security compliance
42 percent quality/availability of knowledge management systems
35 percent level of agent skills
34 percent technology platform capabilities
BPO providers sometimes do not maintain the same level of vigilance and dedication to managing security threats, or they may not have the experts to handle breaches when they occur. A prepared contact center employs a diverse and talented pool of specialists who protect their systems, services and the information handled by their agents. They will also have action plans tested and in place if a security threat occurs.
In evaluating your BPO partner's security, you should ask a number of questions beyond IT security, such as their adherence to PCI compliance, as well as SOC 2 or SOC 2 Type II certification. PCI is a set of security standards related to office spaces, facilities and digital systems. SOC is a series of standards to measure how well a service organization conducts and regulates information. SOC 2 Type II is the most comprehensive certification within the Systems and Organization Controls protocol.
For IT security, evaluate if their staff hold certifications in cybersecurity (such as security analysis and digital forensics), IT security management (cybersecurity and information technology) and computer systems security. Does the provider require security training for all employees? Do they require multifactor authentication and/or the latest recommendations on security at the individual level?
As each of these challenges demonstrates, an outsourcing partnership can quickly go from an asset to a liability if the partners are not fully aligned with shared goals and values, as well as open communication to manage issues that arise. Knowing these common challenges in advance can help you identify the best BPO provider, set up the partnership for success and manage issues with greater effectiveness.
To discover more benefits of outsourcing customer and technical support, reach out to one of our Outsourcing specialists for help in choosing a provider.