Top 3 Tech Support Challenges and What You Can Do About Them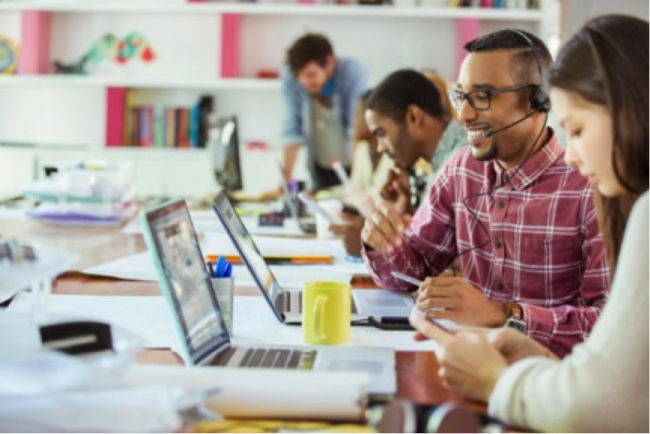 A 2016 IDG TechPulse survey sponsored by CGS put three straight-to-the-point questions about Technical Support to well over 100 IT decision makers from Manager to C-Level in a wide range of industries:
What tech support/help desk challenges are you facing in 2016?
Which big tech support/help desk trends are keeping your support team busy in 2016?
Will outsourcing some or all of your tech support/help desk operations be a key strategy in 2016?
In terms of the challenges, only 7 percent of respondents reported themselves to be in the fortunate position of not facing any major issues. But the top three headaches being faced by the other 93 percent are:
Addressing knowledge/skill gap: 51 percent of the respondents cited this as an issue. Recruiting, training, motivating and retaining talent can all present problems to achieving the vision of a fully resourced tech support/help desk team with all the right hard and soft skills.
Optimizing support processes: Ensuring the right balance between customer preference, effectiveness and efficiency was mentioned as a challenge by 49 percent of respondents.
Enhancing self-service: Empowering end-users to resolve their own problems reduces demand on the tech support/help desk team but also gives a growing number of end-users what they want. A potential win-win scenario. However, 46 percent of respondents stated that they were struggling with getting self-service right.
The survey's second question reveals major, industry-altering trends that IT decision makers and their tech support teams are having to understand, control and hopefully take advantage for the benefit of their businesses:
In the survey, 44 percent of respondents reported tackling mobility and bring-your-own-device (BYOD) policies as a top trend that will keep their teams busy in 2016. This was followed by analyzing big data at 33 percent, while moving to a customer-centric approach and moving to the cloud were tied at 29 percent.With these hot button items needing plenty of brainpower, the challenges identified in the first question can often end up on the back burner. But if you're struggling to provide users with top-notch support for today's IT environment, how are you going to provide it tomorrow?
Developing BYOD Policies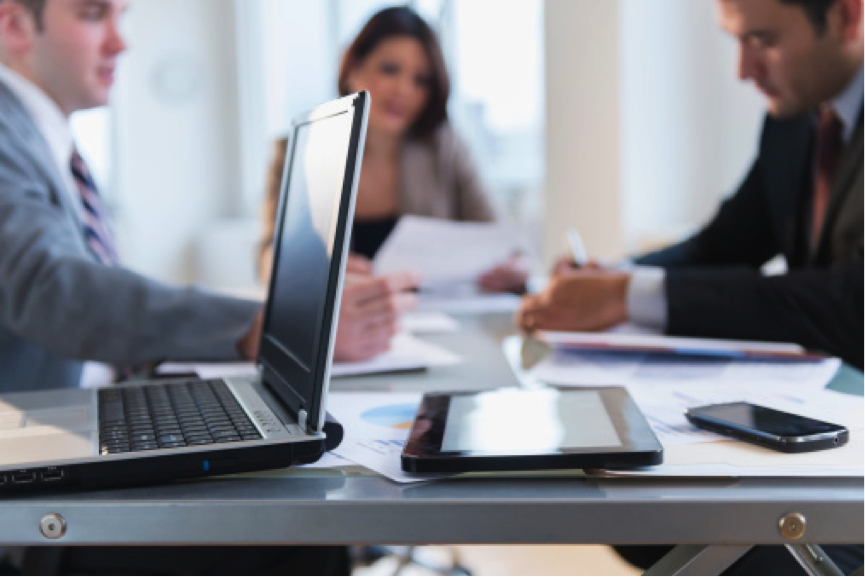 Gartner reports that by 2017 half of employers will require employees to supply their own device for work purposes. A great concept — work from anywhere, anytime; switch seamlessly between business and personal; and travel light. It comes with high expectations and rightly so. Attempting to embrace BYOD in order to improve employees' work/life balance (and ultimately their effectiveness and efficiency) without having the right tech support has the potential to backfire badly. But can tech support step up to the plate and handle issues such as providing assistance on multiple operating systems and platforms? If not, those high expectations are going to be short-lived.
 
Deploy Big Data to Improve Customer Profiles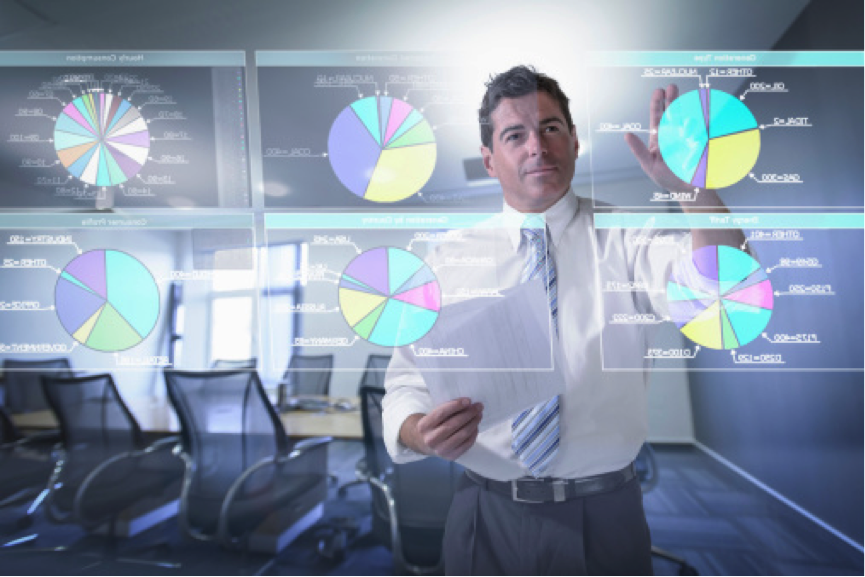 Even though many organizations are now employing multi-channel support for their end-users, these channels are still often "siloed" — with data from the different sources never being brought together. Forrester states that only a third of contact centers use computer telephony integration (CTI). The siloed approach may be easier to implement from an IT standpoint, but it puts tech support and your help desk teams at a big disadvantage.  
A big data philosophy on the other hand will seek to gather, combine and analyze information from multiple sources. If implemented successfully, this will provide valuable insight into end-user behavior and thus provide the basis for ensuring that support processes are well-designed, effective and efficient. Moreover, it will empower tech support/help desk teams by putting all the customer-centric information they need at their fingertips.
Now that you know the challenges ahead, how do you go about about implementing solutions?
Adopt Digital Training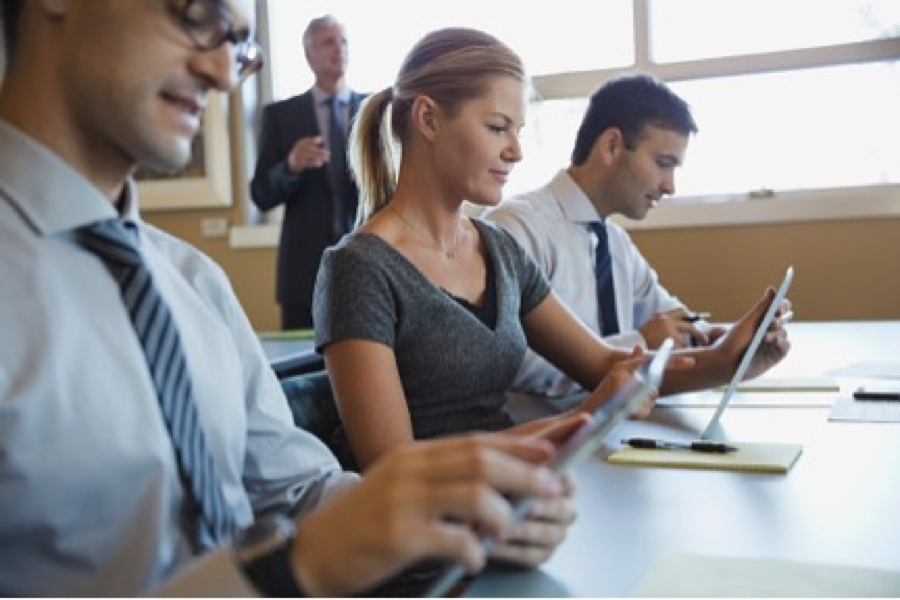 Addressing knowledge and skill gaps through training technical support staff doesn't necessarily have to mean costly, lengthy processes. Digital training solutions in the form of bite-sized microlearning courses can now enable support staff to develop and improve their on-the-job skills without leaving their desks.
For example, tools that leverage your internal resources such as eCoaching or remote coaching can be created quickly and without much technical expertise. Imagine your top performing staff and subject matter experts sharing their personal tips for troubleshooting customer support issues via Youtube-style video clips or short simulated quizzes. This level of convenience enables experts already within the company to offer their expertise when developing support staff instruction materials.
Once this training is developed, workers can complete each module and then take an assessment to determine how well new information was absorbed. This delivers several benefits: scalable training, agility, immediate feedback on the efficacy of training materials and a roadmap for adapting training based on assessment results.
Video is a tremendous learning tool for continuous learning — staff can view new modules at their own pace between support sessions to keep their skills fresh. Organizations should consider testing a pilot program to get actionable data on the potential ROI provided by a digital self-training program.
Blend Self-Service Skillfully Into An Omnichannel Approach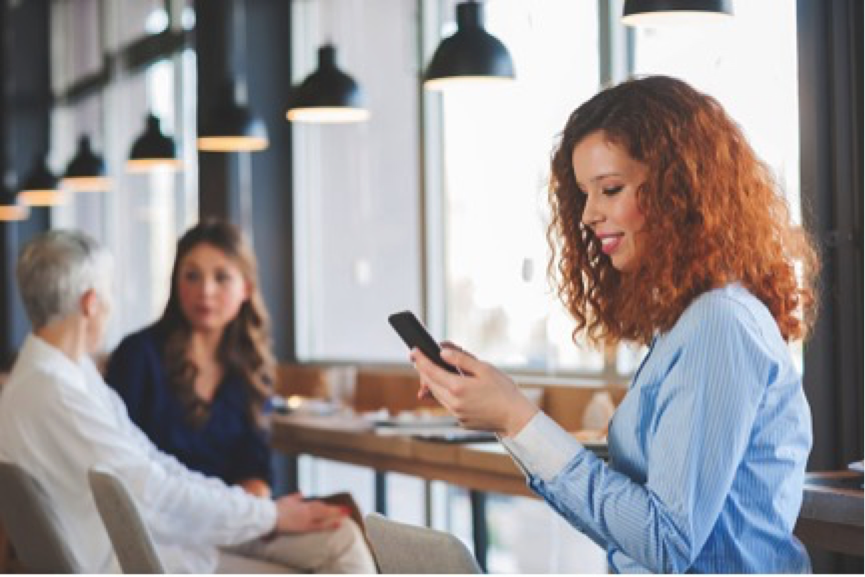 Providing an omnichannel approach is great for end-users because it allows them to interact in the way that they're most comfortable with such as phone, email, chat, social media and others. Adding self-service to this mix is another powerful, customer-centric initiative. Tech-savvy, independent millennials will form 50 percent of the global workforce by 2020 and such people are willing and able to answer their own questions and even resolve their own issues much of the time.
In a Nuance poll, 67 percent of respondents stated that they already prefer self-service over traditional types of service, and Fast Company reports that 70 percent of consumers expect a self-service option. In addition to giving users what they want, self-service also eases the demand on the tech support/help desk team, which can be used to reduce operating costs and free time for the team to focus on more strategic activities.
As mentioned above, self-service needs to be a part of an omnichannel mix, as opposed to a "one size fits all" solution and has to be implemented properly. The Nuance analysis discovered that 91 percent of respondents said they would use an online knowledge base if it were available and met their needs. So there's fantastic potential here. But creating a knowledge base is one thing; ensuring it's relevant, current and easy to use and access — are others.
Running analytics on the types of questions asked and the channels end-users favor can deliver powerful insights to help ensure self-service channels are designed properly. Providing a portfolio of self-help options such as wikis, interactive forums, FAQs and training materials is a logical extension of the omnichannel ethos; so that even within the self-service channel, it's not a case of one-size-fits-all.
Consider Outsourcing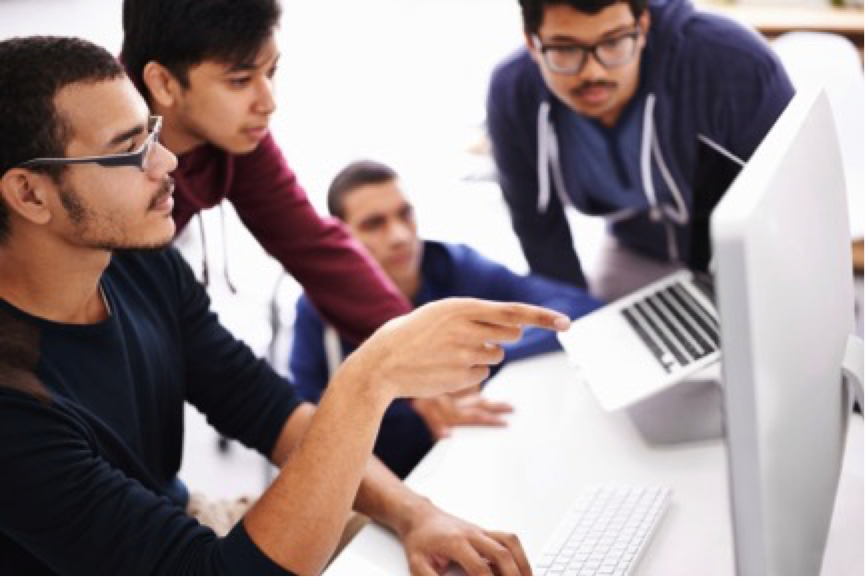 Support functions are often torn between the competing priorities of exploring new opportunities for the benefits of the business as a whole and getting the basics right in terms of day-to-day delivery.
In such circumstances, outsourcing is a potential option. A good outsourcing partner will have the experience and infrastructure to handle "basics" such as recruitment, training, process design, technology implementation and facilities commissioning. Ongoing service delivery will take place in a formal commercial environment featuring clear expectations, performance measurement and payment for results. Even strategic business initiatives and major service transformations can be facilitated by accessing the outsourcer's competencies in a collaborative manner.
Outsourcing is not right in all circumstances or for all activities of course. A sound business case based on a robust solution is essential as is the right choice of partner and the right contractual agreement. But if these elements are in place, then outsourcing can allow IT executives to resolve their pressing challenges and give themselves the space to shape responses to the types of tech support and help desk trends they're facing this year.
Numerous IT decision makers are aligned with this thinking.  So in response to the survey's question that explores attitudes towards outsourcing, 29 percent stated that outsourcing is already part of their strategies and another 21 percent reported they are contemplating it to some extent or another.
 
---
References
Gartner Predicts by 2017, Half of Employers will Require Employees to Supply Their Own Device for Work Purposes
CGS Help Desk Tech 2016 Survey
CGS: The Right Strategy for Your Help Desk
UBM Tech White Paper: 3 Ways to Transform Contact Centers Into Strategic Business Assets