Modern, Future-proof Technology
CGS BlueCherry Next is a no-code, enterprise-grade platform designed to create modern, intuitive, future-proof business applications for digital-native retailers and brands. Every BlueCherry Next application is modular and highly configurable. It can adapt to your unique workflows and needs. No excessive service contracts, and no need to touch a single line of code.
CGS believes in openness and standardization. Our API allows for robust integration to third-party and in-house solutions. You can use our out-of-the-box APIs, or create your own for a best-in-breed set of tools.
The BlueCherry Next platform was built to work anywhere, on any device, in any browser. You do not need to download software or apps. With its flexible, agile deployment options via cloud, SaaS, hybrid or on-premises, BlueCherry Next platform can go wherever you go.
Platform Features & Benefits
Use Anywhere, on Any Device
Built on HTML-5, BlueCherry Next is device- and browser-agnostic, putting mission-critical functionality at your fingertips – even on the move.
Flexible & Configurable
A no-code solution, BlueCherry Next is modular and highly configurable, adapting to unique workflows and business requirements.
API Integrations
Use our out-of-the-box APIs or create your own for robust integrations to third-party solutions and channels.
Omnichannel
BlueCherry Next PLM was designed for the digital, omnichannel world operating in retail, wholesale and/or manufacturing.
Agile Deployment
Flexible delivery options via cloud, SaaS, hybrid or on-premises.
Prepared for What's Next
Global retailer, wholesaler and consumer brand supply chains demand greater collaboration to maintain business continuity and remain agile in the face of risk.  Consumers are demanding a new agenda for transparency and sustainability. All of these changes require a blended, omnichannel approach and a new standard for digital engagement and distribution.
CGS BlueCherry Next is a new platform designed to deliver digital transformation at a speed unmatched in the market.  BlueCherry Next is committed to accelerate innovation for retailers and consumer brands. Our platform helps them to be more productive, more efficient and to scale their business. BlueCherry Next integrates cutting-edge digital technologies to create an ecosystem that's tailored to meet the challenges and unique needs of retailers, wholesalers and manufacturers.
Being ready for what's next also requires reliable partnerships.  With decades' worth of experience, CGS supports every fundamental process in the end-to-end supply chain, allowing our customers to concentrate on ongoing business success.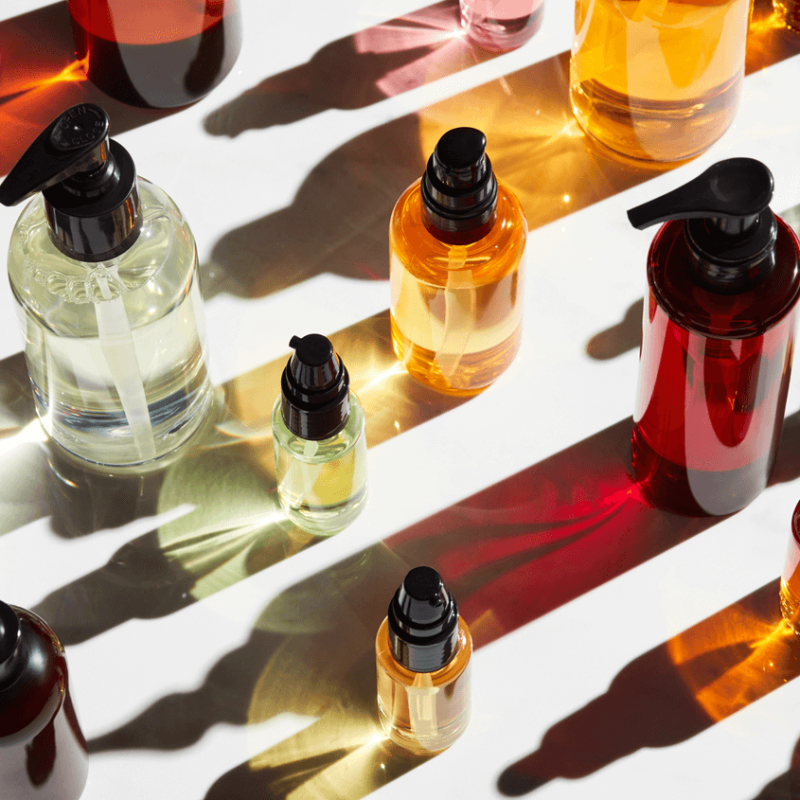 Smart Solutions for a Connected Supply Chain
BlueCherry Next is laying the foundation for a fully connected supply chain.  Our omnichannel platform will connect the entire global supply chain. BlueCherry Next connects the eCommerce storefronts marketplaces, overseas factories, 3PLs and trading partners.
The first applications built on the BlueCherry Next framework are setting the standard that our complete suite of end-to-end supply chain management solutions will match in the future. 
A component of the platform, BlueCherry Next PLM is innovative, agile and flexible. A modern PLM solution, it merges cutting-edge technology with industry best practices to accelerate creativity, collaboration and speed.  It comes pre-configured for brands, retailers and manufacturers, and works wherever your teams are.
BlueCherry® applications will benefit from the BlueCherry Next platform in the future, including ERP, Shop Floor Control, B2B eCommerce, Warehouse Management, Omnichannel Planning, Quality Control and EDI.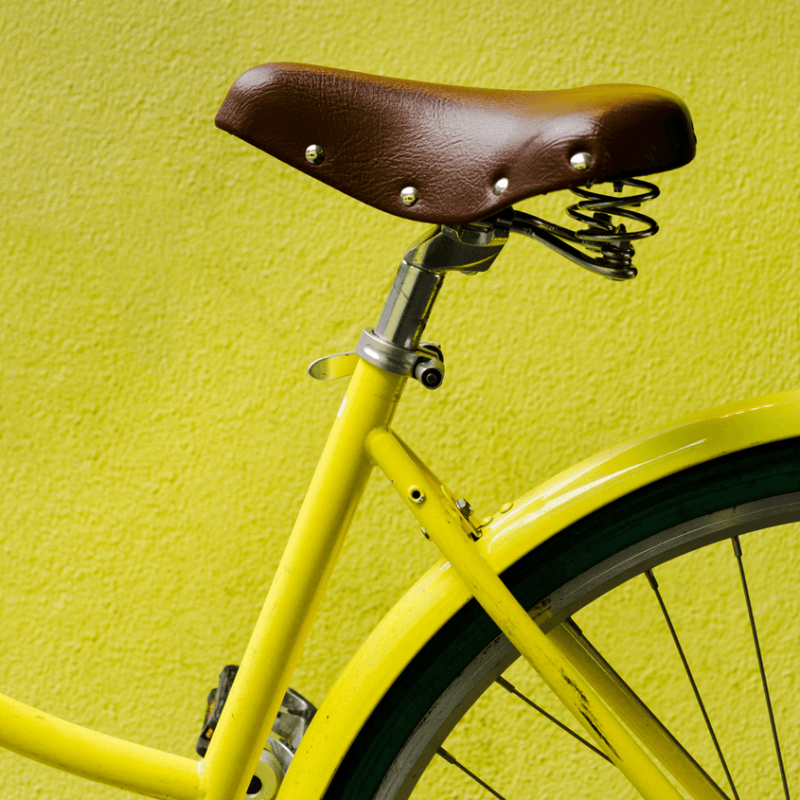 Fueled By 35+ Years of Industry Expertise
The CGS team has been dedicated to the apparel, fashion and footwear industry since 1984.  From our roots as systems integrator, we have grown to become a global leader in omnichannel retail, with more 500+ brand and retail customers worldwide.
For decades, we have worked hand-in-hand with our customers to address their challenges and fuel their growth ambitions.  That direct experience has allowed us to create solutions and implement best practices that have evolved alongside the industry's ever-changing requirements.
With one of the industry's longest average staff tenures, we believe in keeping expertise in-house, and when we recruit the best talent to stay ahead of the curve on emerging technologies, we hire to last.  Our process and technology experts have also become our customers' embedded team members, working closely together on everything from IT and executive strategy to business-critical deliverables and user training.
The CGS business is modelled on establishing and growing these long-term partnerships across different product categories and verticals.  This gives us the ability to design our BlueCherry Next solutions to respond to the market's requirements – however quickly they change.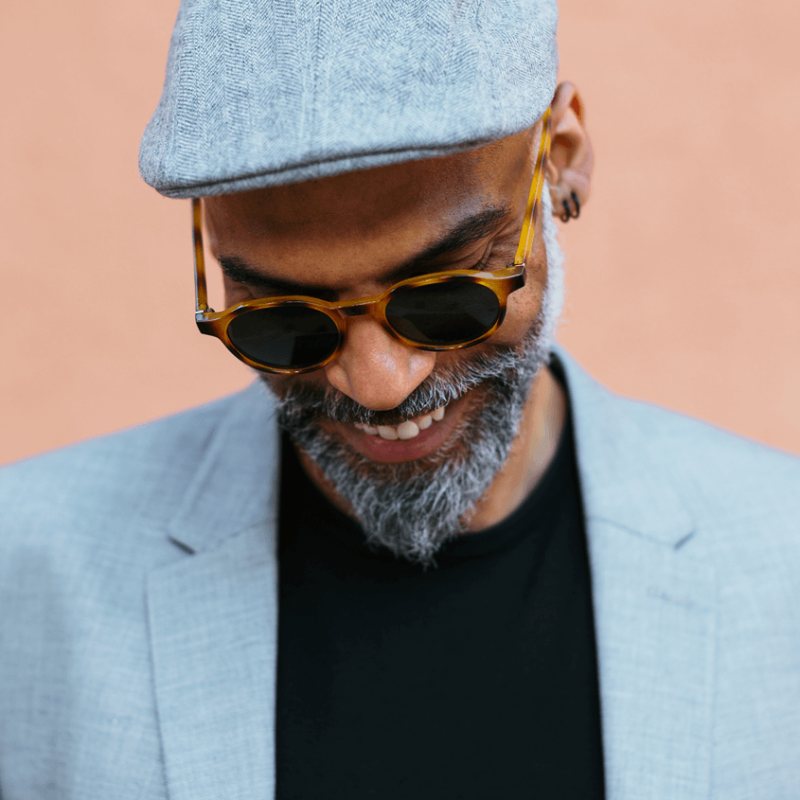 We have a truly omnichannel approach. We lean heavily into technologies and BlueCherry is a gold standard in supply chain technology. - Xcel Brands

Building a Connected Supply Chain with our Partners