Understanding the Paradigm Shift in the Value of BPO Relationships
Globalization demands that organizations stay competitive and agile. It's no surprise  that companies around the world have figured out that Business Process Outsourcing (BPO) partnerships are an essential reality. Technavio research proves it - the global IT outsourcing market is projected to grow at a CAGR of over 4%, from $329 billion in 2017 to $409 billion by 2022. This clearly indicates the extent to which organizations are continuing to invest in their outsourcing requirements.
What are the reasons behind this growing trend in business?
It's simple really - outsourcing helps organizations leverage the power of a globalized workforce and talent pool to create value for their customers and shareholders. Very often the real value of this service is underestimated.
Organizations typically outsource business processes that are essential to daily operations but don't need to be executed directly. Functions such as customer service, tech support, sales and channel partner engagement, and financial processes are typical of this list.  Organizations know that these activities can be executed far more efficiently by a specialized group of people, processes and technology than the way they could be executed internally. So when companies partner with the right BPO vendor, they know they will benefit from their economies of scale and achieve significant cost savings.
However, Cost reduction is not the only way great value can be derived from a beneficial BPO partnership. If you are looking to fuel growth by outsourcing business processes, consider the following factors of how to value BPOs.
Re-defining Value with BPOs
In today's market, every single investment decision you make needs to deliver a defined value outcome. So when it comes to BPOs, organizations need to meticulously weigh the metrics that determine which activities should be done in-house and which ones should be outsourced. Typically, organizations evaluate the cost of a task fulfilled in-house and then compare it to a relative cost offered by a BPO partner. Seems simple enough.
But this doesn't always take into account various intangible or unquantifiable aspects of the decision. Apart from the cost savings, BPO services have grown far more nuanced and specialized over the years. BPOs offer organizations value in the form of trained employees, industry-level infrastructure, 24/7 accessibility, open-ended scalability, and an assurance of business continuity – all of which is hard to quantify off hand.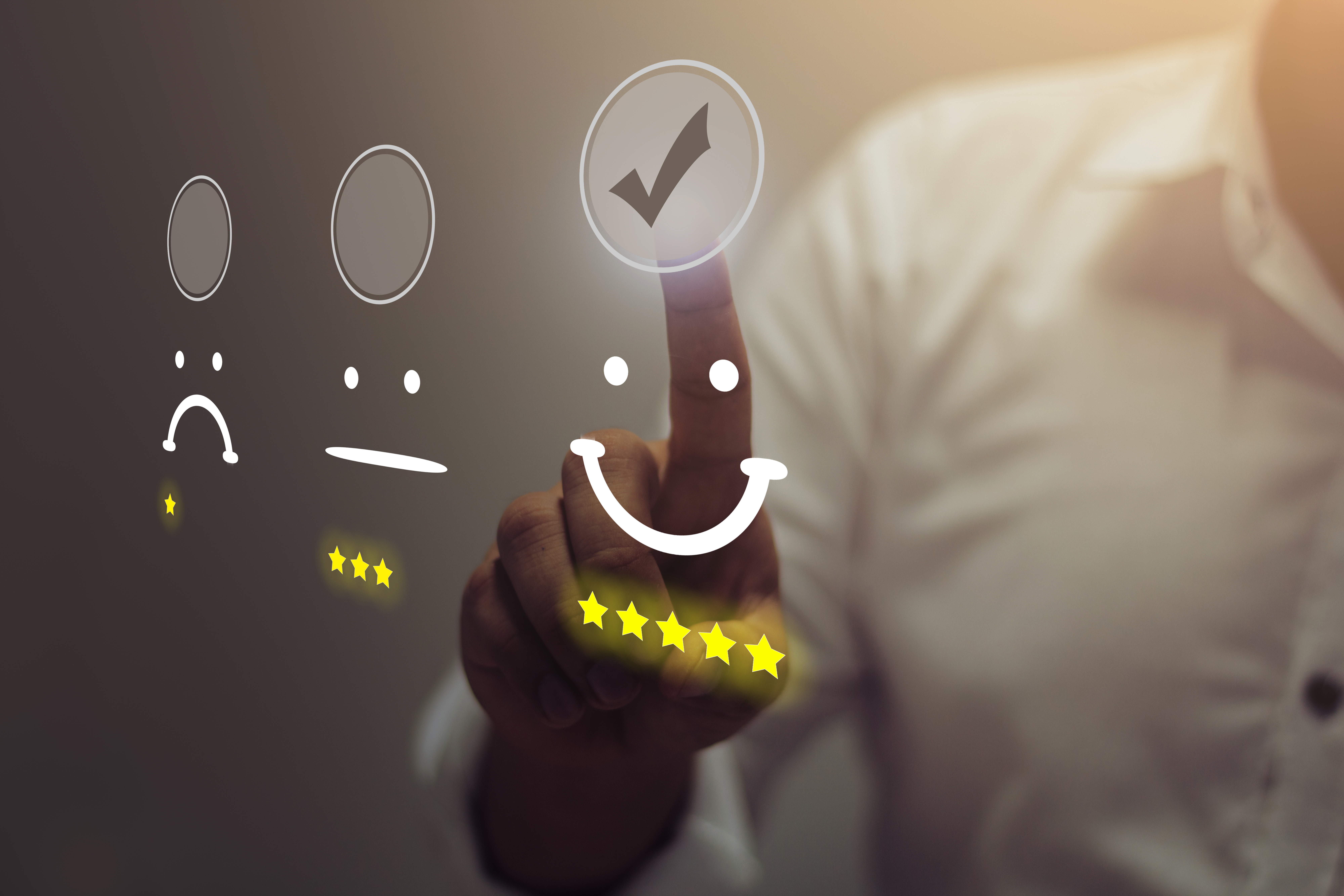 Agents of Customer Experience
A lot of folks still tend to think of BPOs as warehouses where agents monotonously process routine and procedural work. This couldn't be farther from the truth. Today's cutting-edge BPOs are widely considered employers of choice on their own merit. They are staffed with highly skilled agents capable of handling complex issues. They offer advanced tools such as artificial intelligence and bots to handle low-effort tasks en masse. This kind of flexibility and capability changes the equation entirely. Today's BPOs are a lot more than just telephone banks. They are fully equipped customer engagement agencies.
In the 21st century, the value of a potential BPO isn't measured by how cheap their customer service agents are, but how effective they are in dealing with the wide spectrum of customer challenges. As the front line of your company's engagement with customers, BPOs play an integral role in establishing and ensuring a positive (and mutually-enriching) relationship between you and the customer. Even the most hard-nosed business leaders will acknowledge that great customer experience, if nothing else, is certainly an investment worth making.
Of course, the flip side is that BPOs that compete purely on cost and offer sweetheart deals end up compromising on areas such as up-skilling and training agents. As businesses quickly realize that BPOs are an extension of their own brand, these type of BPOs are on their way out. Simply put, with low cost BPOs, you get what you pay for.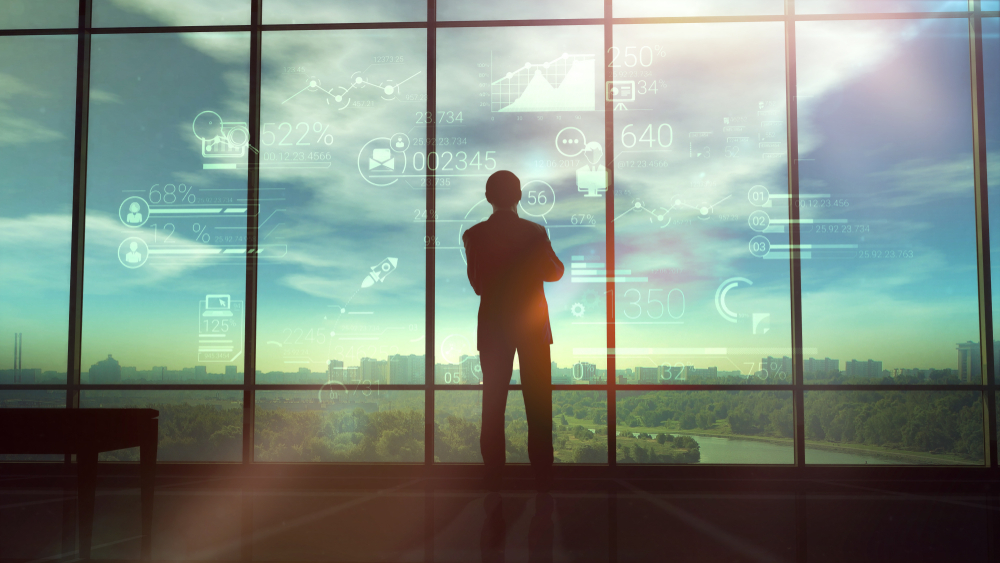 Prioritizing Your Core Competency
In a skill and knowledge-based economy, organizations need to focus on how each employee spends their time. For maximum productivity and innovation, each employee needs to be focused on their unique core competency. Non-essential and non-core tasks can eat up hours of an employee's productivity. This is why, more than the aspect of cost saving, it is the value of employee productivity generated that tips the scales when considering the ROI from BPO solutions. As organizations off-load even more non-critical business functions to BPOs, their operations benefit by becoming leaner and faster. This creates quality time for your core employees to ideate, invest in R&D, and to truly innovate.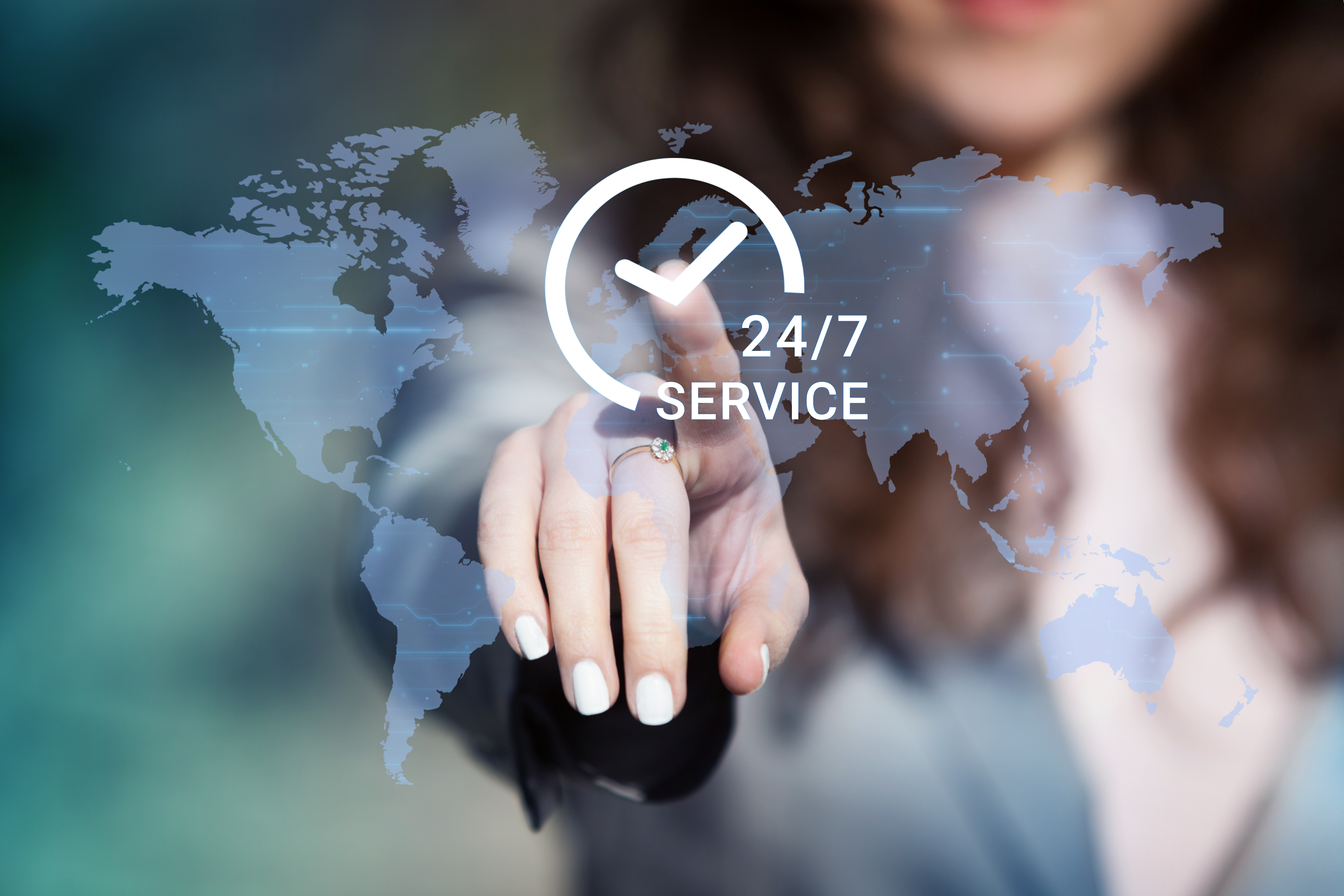 24/7 Operational Activity
Consider a typical business problem – you run a retail business and your online e-commerce portal suffers a major glitch in the middle of the night. It's likely that a customer will discover the error almost immediately. It is also likely that no employee will be on-hand to fix it immediately. You will have to wait until morning. The result is the loss of potential sales, compromised customer engagement, and possibly some erosion of your organization's reputation. While we can arrive at an approximate value for lost revenue, it's not that simple to measure a loss in reliability and goodwill. Now imagine a field sales representative trying to update their files or data before a morning pitch meeting, but the company server is unreachable. By the time the sales rep alerts the IT team and they resolve the issue, the meeting time is over. Under such circumstances, the value of 24/7 service and support from a BPO partnership becomes invaluable.
Customers today are accustomed to round-the-clock service. Your most loyal patrons may sympathize with you and even forgive the occasional mishap, but they are unlikely to forget. Organizations need to keenly study the impact that constant, reliable service and support has on their value proposition, and place BPOs in the right context when judging their overall contribution to company goals.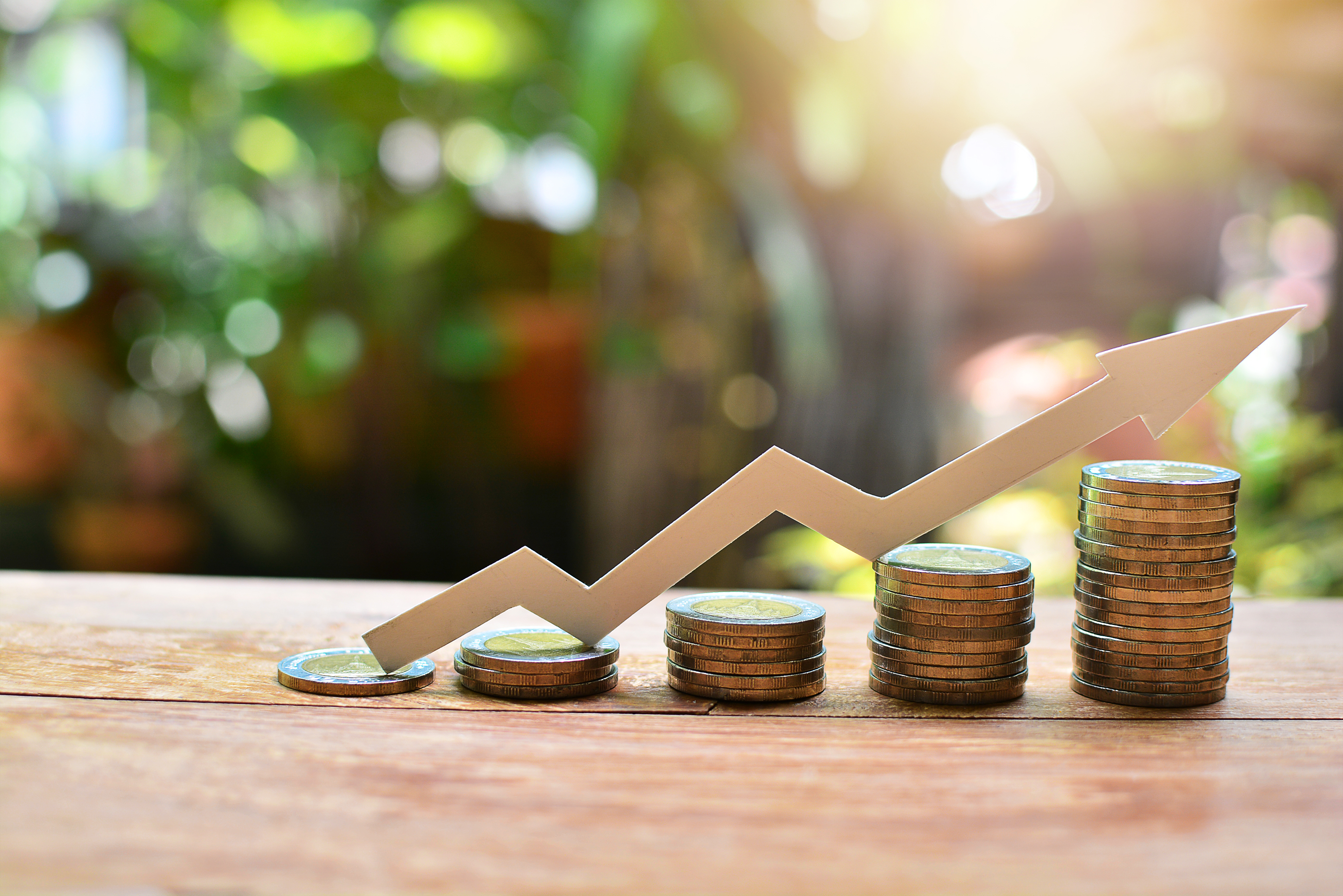 Scale Skills and Investments Over Time
Most businesses, especially small and mid-sized ones, inevitably go through seasonal cycles that vary in intensity. In peak season, they are over-extended and barely able to cope, while at other times, there are long lulls with serious concerns over capacity utilization and fevered business development. Under these conditions, the benefits of having operational outsourcing can't be over-stated. With non-essential operations handed over to BPOs, companies can rest easy knowing that their cost requirements can also be scaled along with the ebb and flow of the market.
By converting the fixed costs of certain employees and skills into the variable costs of a BPO service, organizations can ensure that, irrespective of seasonal or cyclical fluctuations, they perform at their peak performance without bleeding expenses. This model also allows project planners to scale parts of their technical competency based on their situational needs. If a particular project requires you to recruit employees with new skill-sets, you don't have to wait to hire, on-board, train, and test employee performance. You can just find the right BPO partner for a turn-key solution. This form of scalable skill-set acquisition frees companies to make bolder, more ambitious business decisions that can create high impact.
Valuing the Modern BPO
The role of the BPO is fundamentally changing as emerging technologies find real-world business applications. With simple tasks within customer service, IT support and financial processes becoming automated, today's BPOs offer a higher quality of service from highly trained and technology enabled agents. The new reality is this – modern BPOs are no longer a herd of people reading from a script. They are powerhouses of specialized experience and training executives that offer organizations an efficient way to stay competitive and agile.
Organizations looking for greater operational flexibility need to partner with the best and shifting their perspectives on BPO is a large part of that evolution. It's not too late to consider getting with the program and develop long-term strategic partnerships that can help your business achieve its full potential.
Additional Resources: